Emergency Mask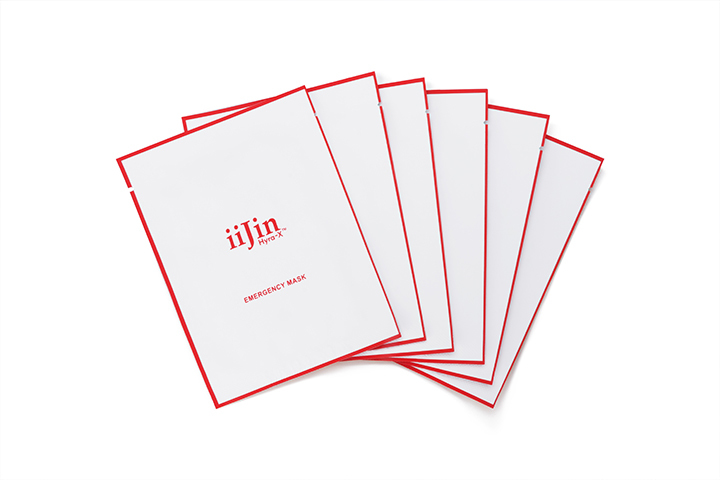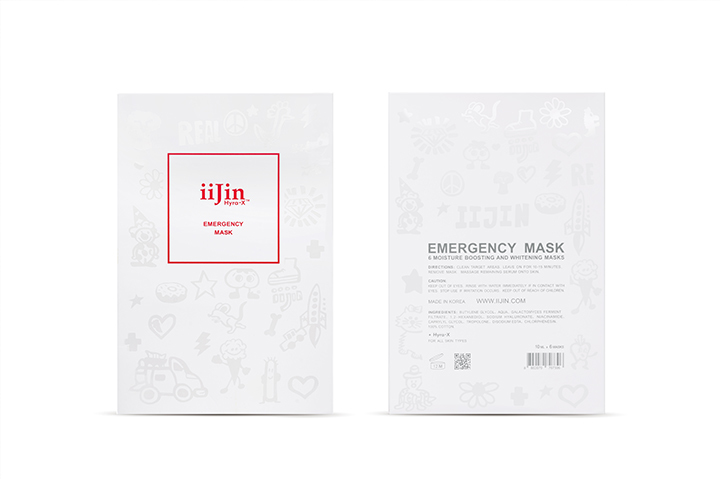 Galactomyces - An essential to skin so bouncy, itsmistaken for being transparent !
A moisture boosting and whitening mask made with100% cotton.
Hyra-XTM enriched with GalactomycesFerment Filtrate (GFF) and Hyaluronic Acid to help
nourish and revitalise skin while reducing signs ofageing,  bringing back skin's naturalglow by deeply moisturising the skin.
Each cotton mask can be peeled and divided intoseveral sheets of buttery cotton to accommodate actual needs.
Perfect for on the spot and targeted area treaTMent.Idea for prepping face before make up.
- Thick, buttery, marshmallow like cotton soaked in arich, creamy Hyra-XTM serum leaving skin bright, flawless andcrystal clear with a luminous glow.
- 100% cotton, extra soft and hypoallergenic.
Hyaluronic Acid
-   Upto 18% increase in skin moisture content .
- A noticeable fine line reduction.