On the Go Radiance Spray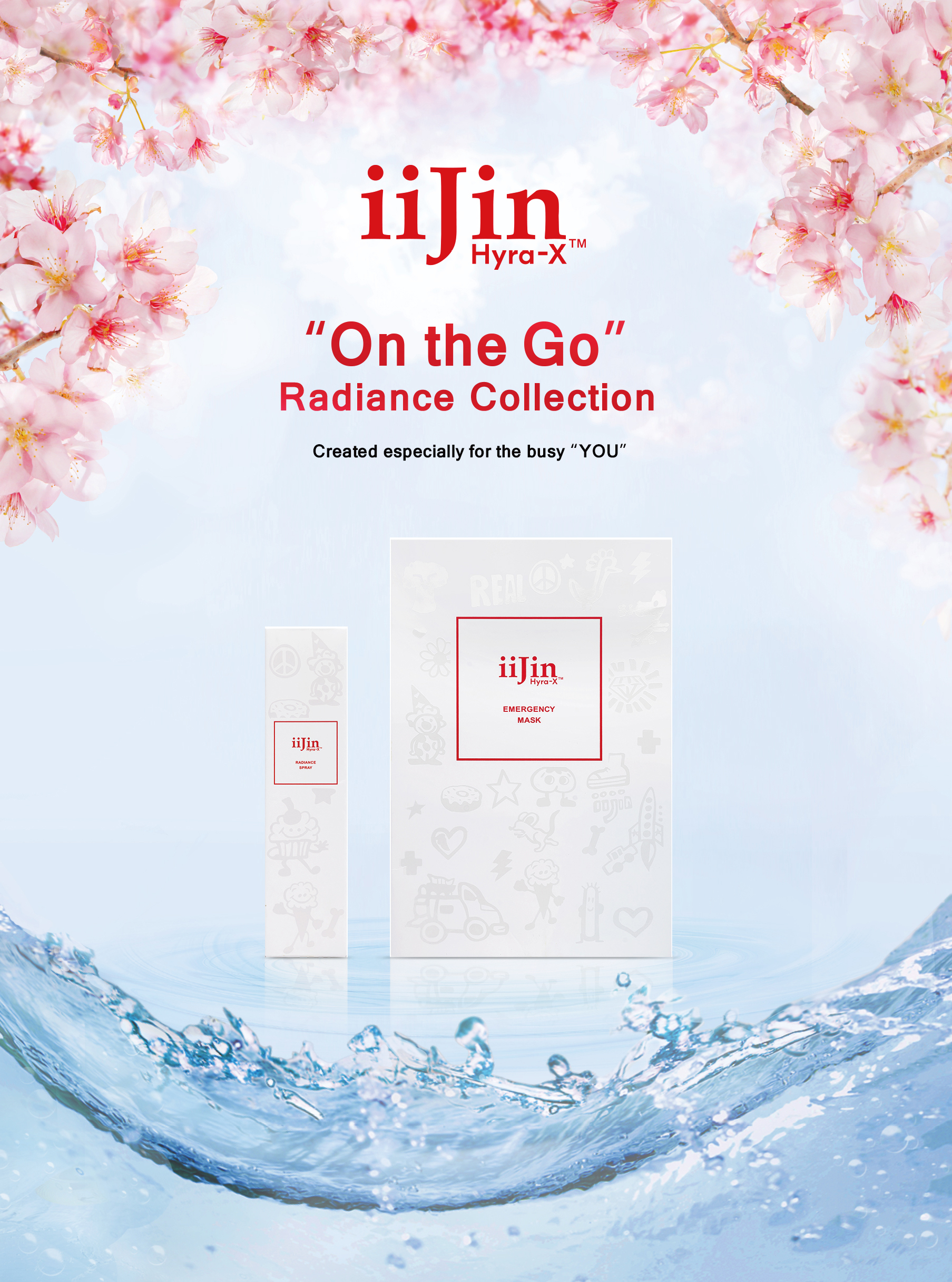 Radiance Spray  
The Ultimate Drink For Your Skin!
A make up remover, a toner and a moisturiser. Allin a spray bottle. Cleanse, exfoliate,
hydrate and rejuvenate all at the same time,bringing out your natural glow.
A highly concentrated serum infused with Hyra-XTMusing "Light Water Technology" deeply penetrates the skin for intensehydration. Diminishes imperfections, soothes and prevents wrinkles and linesfor a firmer, more radiant complexion.  
Blended with antioxidants to illuminate and hydratewhile protecting from the effects of daily pollution.
Daily use will improve the appearance of finelines, wrinkles and dull tone, giving you smooth, flawlesshydrated skin. 
Effective Natural Exfoliants
AHA (Alpha Hydroxy Acid) 
BHA (Beta Hydroxy Acid) 
Natural exfoliants AHA/BHA polish away dullness andimpurities, extricate dead skin cells, stimulate the production of new cellswithout harming existing skin cells leading to softer, brighter skin.