Treatment Spray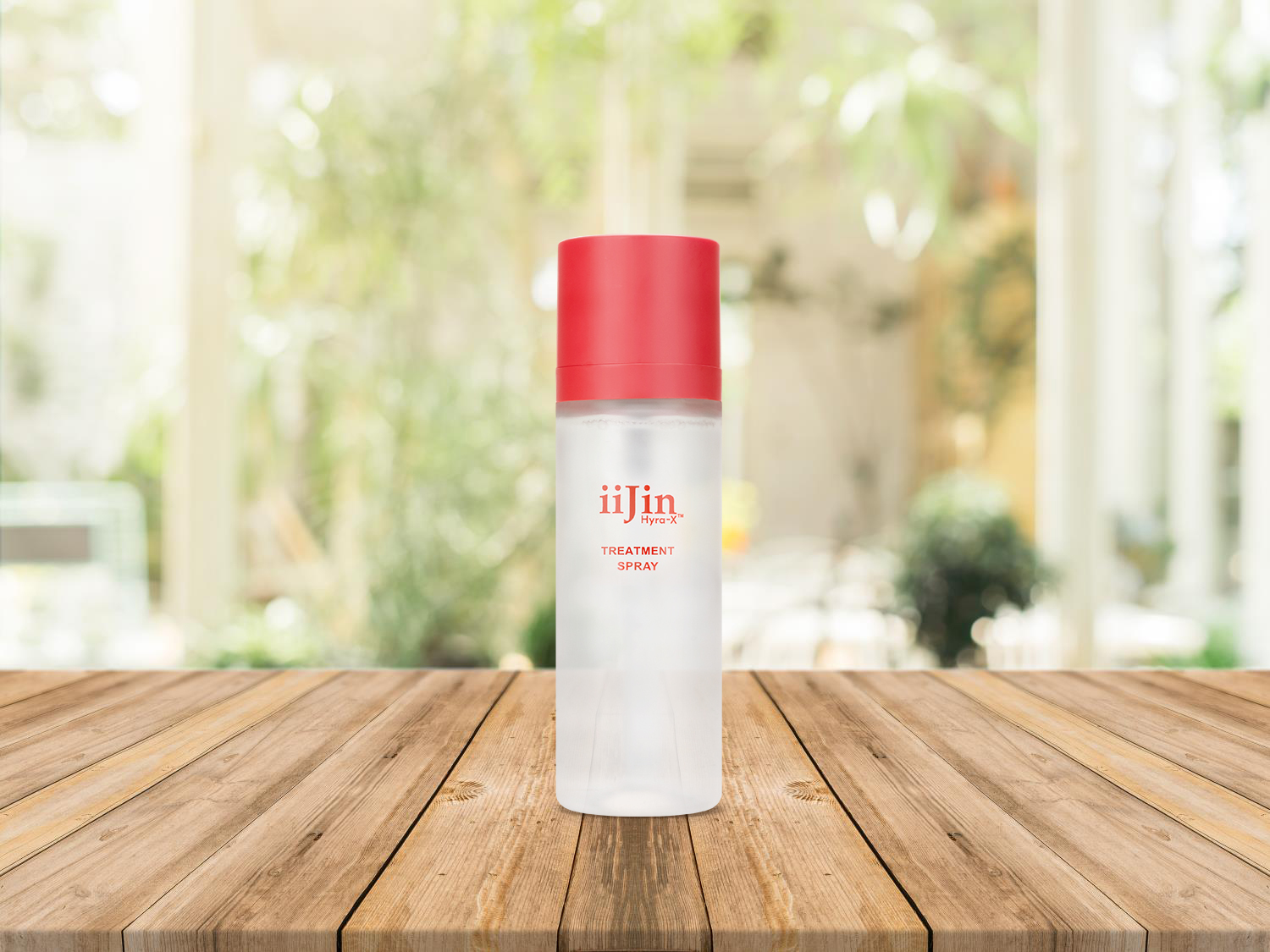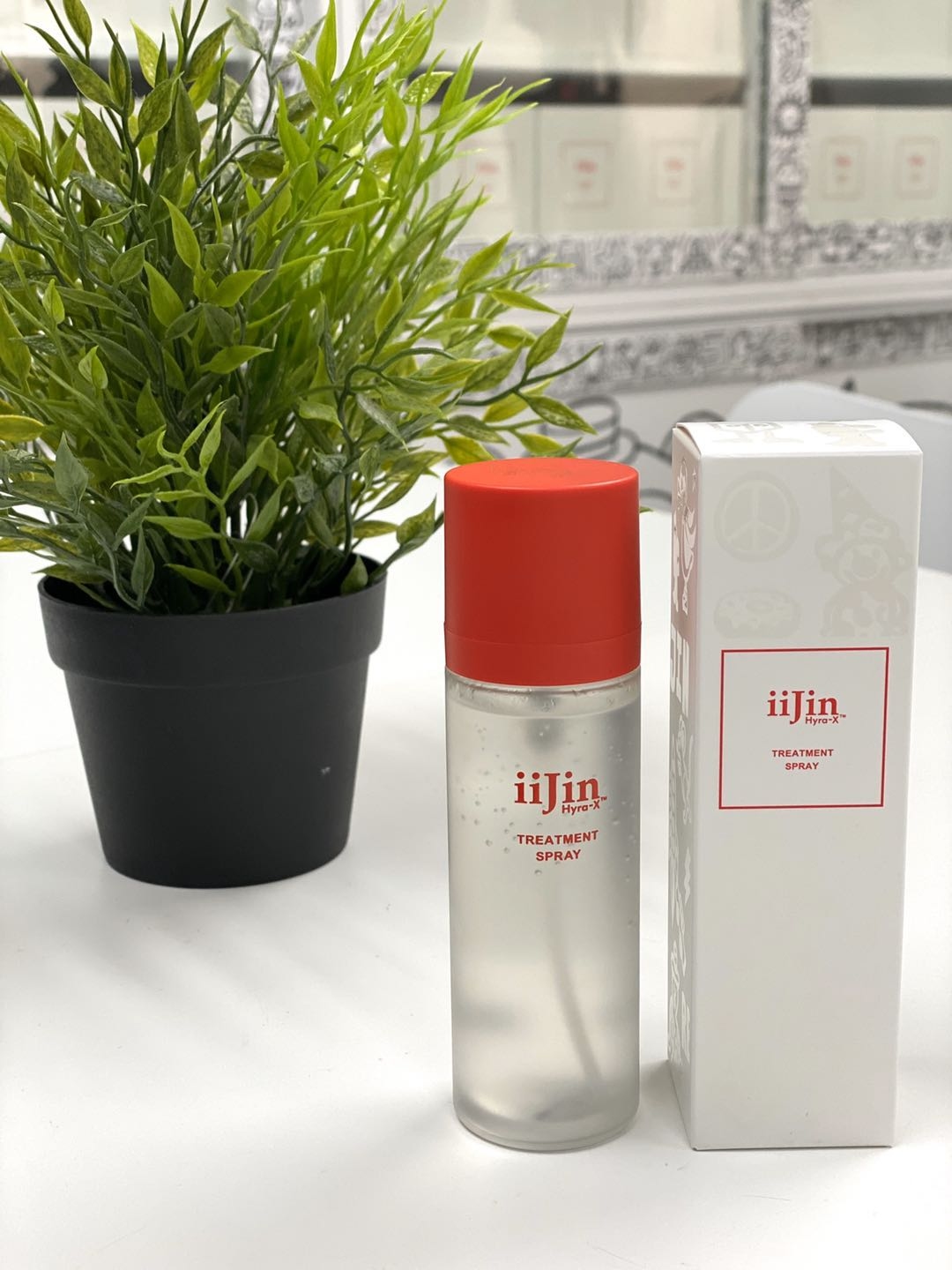 The Ultimate Drink For Your Skin!
A moisturizer, a primer and a sleeping mask. All in a spray bottle. Jelly like texture has a stronger grip tension than water formulas allowing for longer moisture absorption time for your skin. A perfect booster to combine with Radiance Spray. 
A highly concentrated Hyra-XTM serum using "Light Water Technology"that delivers a powerful hit of hydration and repairs skin issues naturally and gently. 
Designed to deeply hydrate, promote generation of new cells and plump your complexion.Improves elasticity, lightens pigmentation and reduces appearance of fine lines and wrinkles.
Packed with amino acids which can help your cells produce more collagen, giving your skin a tighter look and feel. The amino acid complexes derived from collagen and elastin help to increase skin elasticity and to reduce the skin's build upof keratin day after day, an essential part to evening out skin texture giving you smooth, flawless skin.
Combining with Aromatherapy, the bouquet of floral extracts enriched with lavender givesoff an aroma that is both relaxing and calming. Perfect just before bed.
An amazing primer that firms your skin while it hydrates.  The jelly texture fills in the lines thatmakeup usually settles and creases in to create a flawless finish. A perfect canvas for your make up.